Who is the chef at Skin Bistro?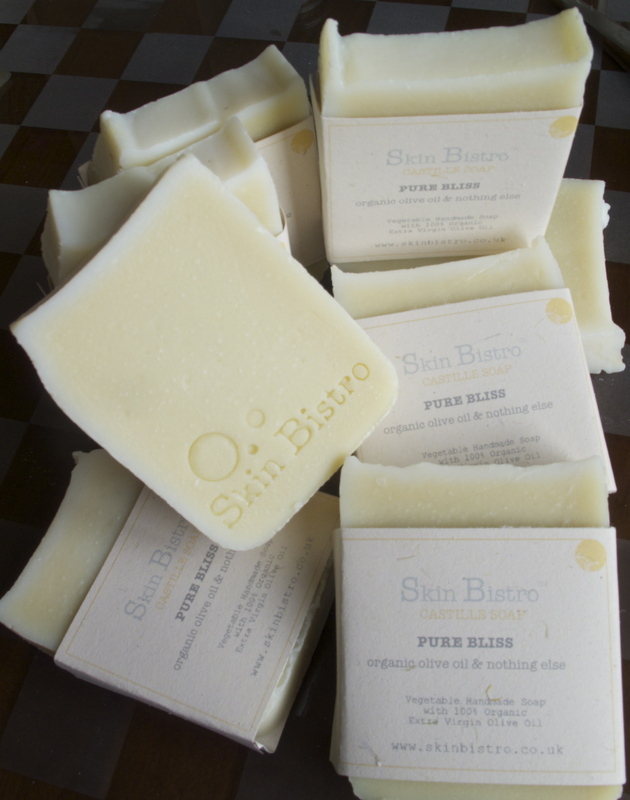 I had to start making my own products because I'm highly allergic and my skin reacted badly when I moved to London. I spent a lot of money buying products that didn't work - and yet I felt compelled to use cos they cost me a fortune and I hate waste!
After years of working in a lab, I had the skills and some knowledge. My passion grew as quickly as my skin recovered.
I have since attended many courses on natural skin care formulation and got a diploma in aromatherapy.